Advertisers, meet email newsletter, podcast & Patreon creators
We build categorized, hand-checked lists of newsletter, podcast and Patreon creators seeking advertisers- helping you grow faster.Get started for free with coupon code "FreeMonth"
🔎 835 Real Newsletter Ad Samples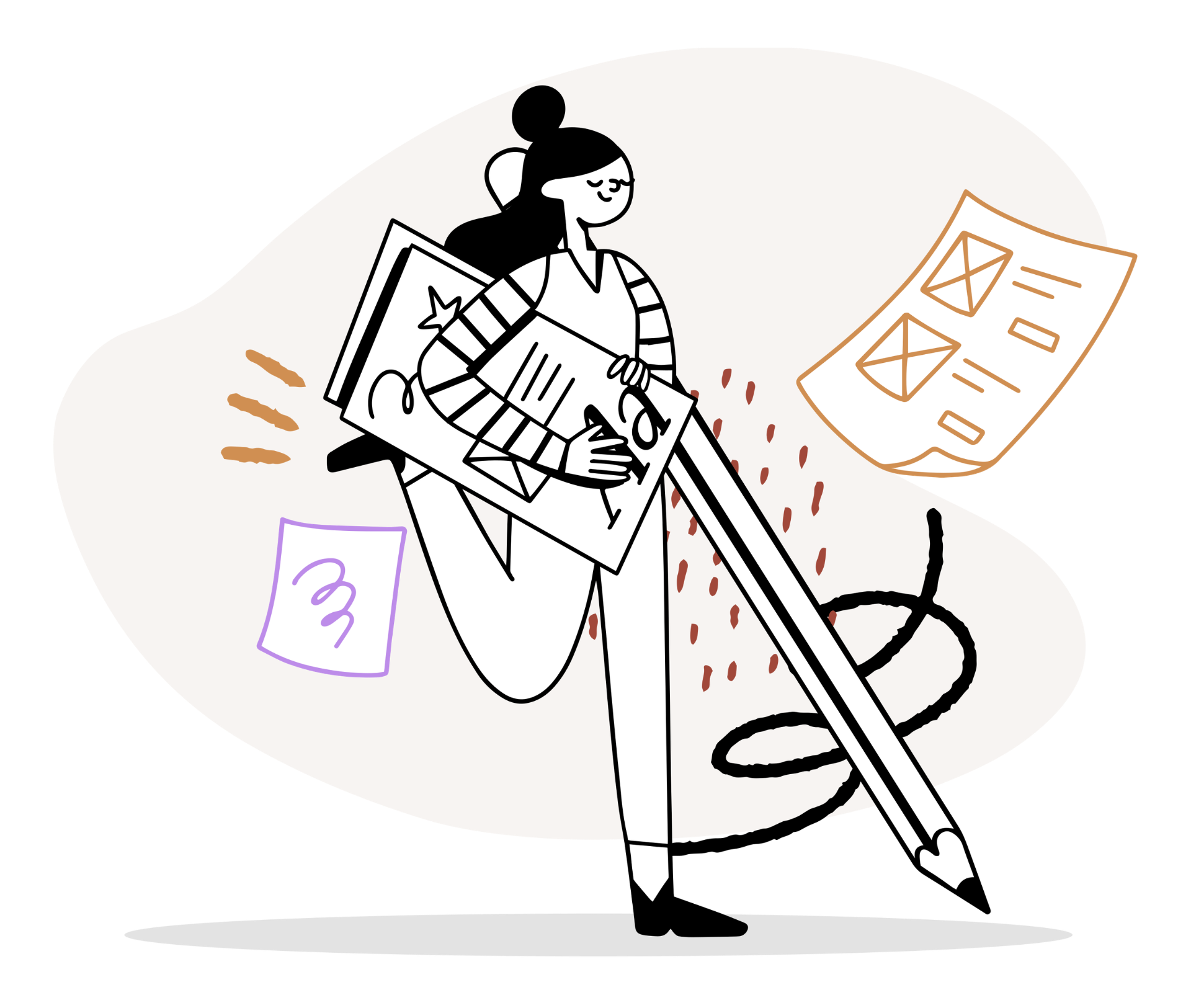 Sponsoring Newsletter, Podcast and Patreon creators is a great way to grow online without breaking the bank- but finding the right opportunities can take a lot of time and research.Pear is a time-saving subscription resource making it easier to find great creator-led advertising and sponsorship opportunities.All kinds of advertisers- from indie hackers, no-code makers, growing startups, newsletters and independent media, Software-As-A-Service teams, digital marketing firms and more- use Pear to reach relevant niche audiences and test new growth opportunities.
We collect and refresh lists of Newsletter, Podcast and Patreon creators actively seeking advertising or sponsorship opportunities

We publish these for our members to search through online with demographic, genre, performance and contact information

Once you've found the right opportunities, directly negotiate and purchase with creators outside of Pear- no fees, transaction costs or interference from us!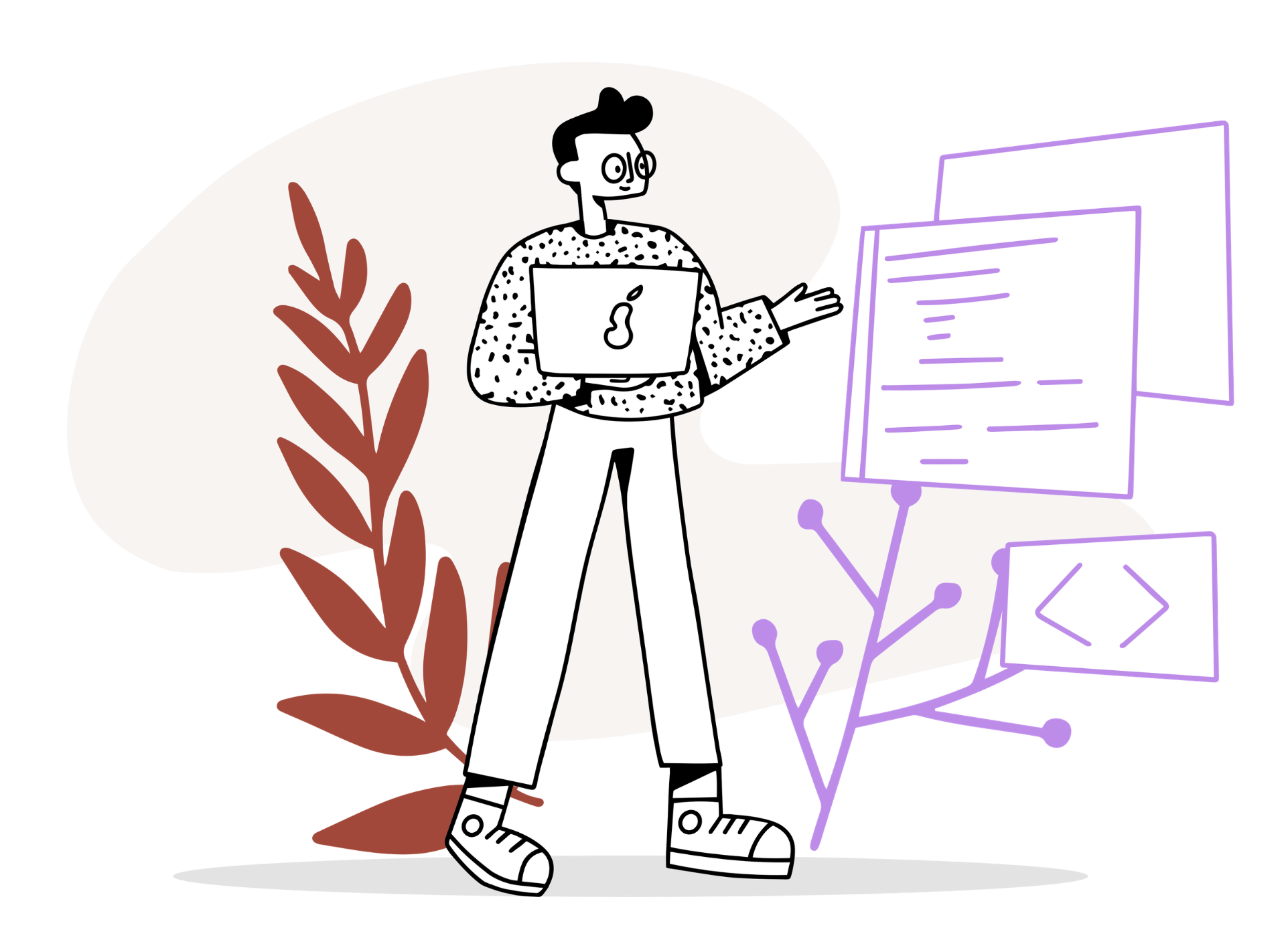 Creators- our members want to sponsor you!
Promote your Newsletter, Podcast or Patreon using the forms below:
Preview the Newsletter list
We keep our lists simple, so you can quickly compare and explore potential opportunities.
Check out the format of our Newsletter directory below:
Ready to get started?
Subscribe to Pear today to access our directories.
Welcome to Pear!Thanks for joining us. Our goal is to work as the best research and buying club for creator-led advertising opportunities.See what opportunities we've found across the web using the navigation buttons above.